Neurofeedback is a therapeutic intervention ​technology in the field of mental health and personal well-being. This type of feedback system uses the brain's innate skill to adapt and learn which is known as self-regulation. By ​repeating certain training sessions your central nervous system will learn to reorganize and regulate brainwave frequencies.
This method helps us assess your brain and provides us with the needed information about the areas of dysfunction that are responsible for the symptoms you are having so that we can treat them accordingly. With Neurofeedback therapy, you will learn to control your brain and mental states and you will be able to achieve mental focus and emotional stability.
This program will enhance your performance in many fields like business, athletics, education, music, art, and many more. Our team of professional therapists will ​use this cutting edge technology​ to help you ​sharpen your focus and improve your reaction in high-stress situations. Our goal is to use this​ highly personalized form of brain training therapy as a mental tool for ultimate performance and functioning.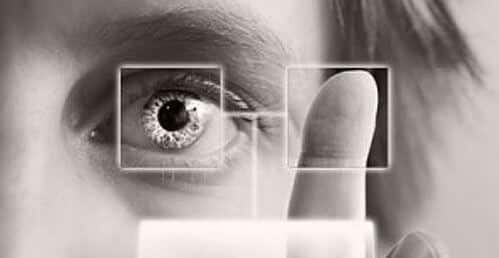 Better Focus & Attention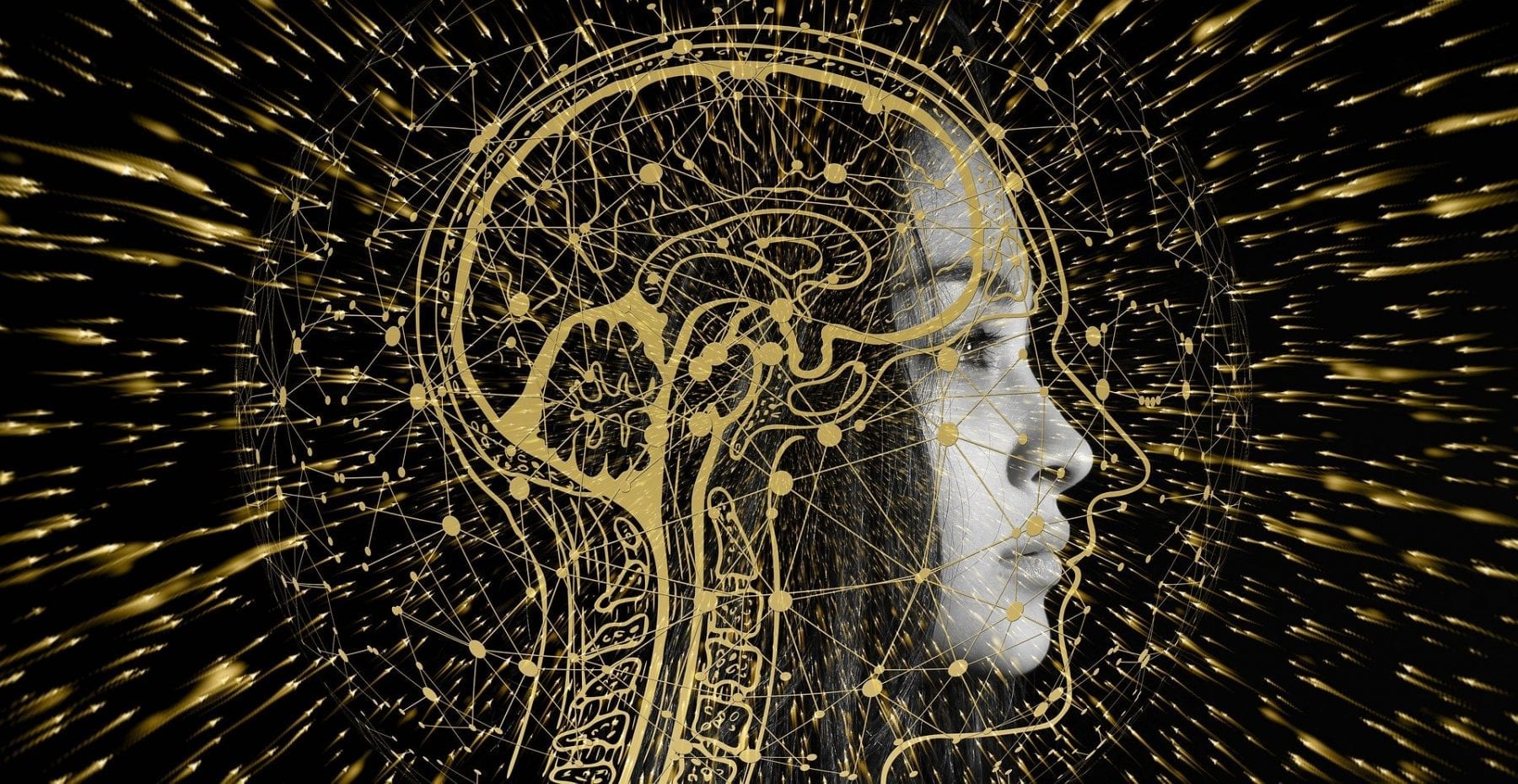 Enhance Memory
Reduce Anxiety
Improve Learning Ability
Achieve Peak Performance
Improve Mental Well-Being
Feel Calmer
Support Behavioral Change
INSIGHTS
latest news & research
Group of Health Excellence
Find deep relaxation, peace and well-being in the heart of the mediterranean sea retreat in Mallorca.
Visit website
World's premier luxury rehab for addictions, mental health and eating disorders treating one client a time.
Visit website
A unique concept of managing your body weight and increase your mental and physical vitality.
Visit website